axecorp SA is a reputable import-export company that specializes in wholesale trading. Founded in 1992, the company has established a strong presence in the international market with offices in the USA and Switzerland.
With over three decades of experience in the industry, Axecorp SA has gained a solid reputation for its exceptional customer service and top-quality products.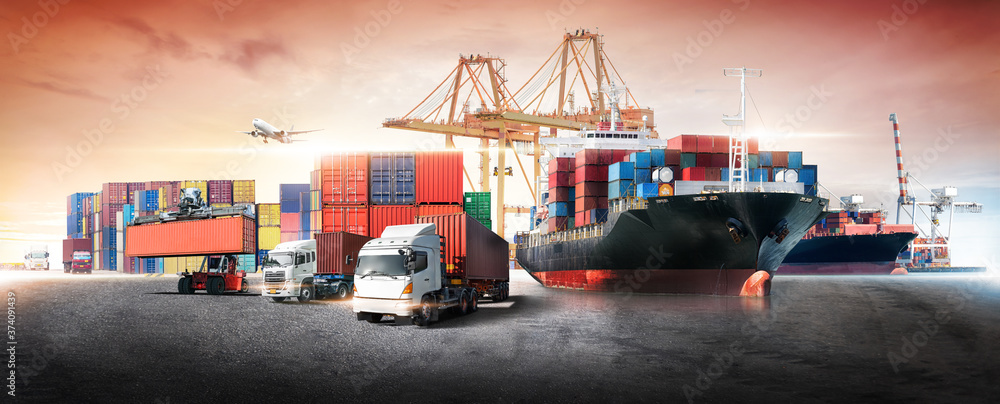 Our philosophy
To provide high-quality products at competitive prices while maintaining exceptional customer service and forging long-lasting partnerships with our clients.
To become a global leader in the import-export industry, leveraging our expertise and extensive network to drive growth and create value for our customers.